The dedicated and exceptional staff at Dwyer Racing each play an important role, with their passion, care and love of horses they are the essence that brings our stable together as a winning team.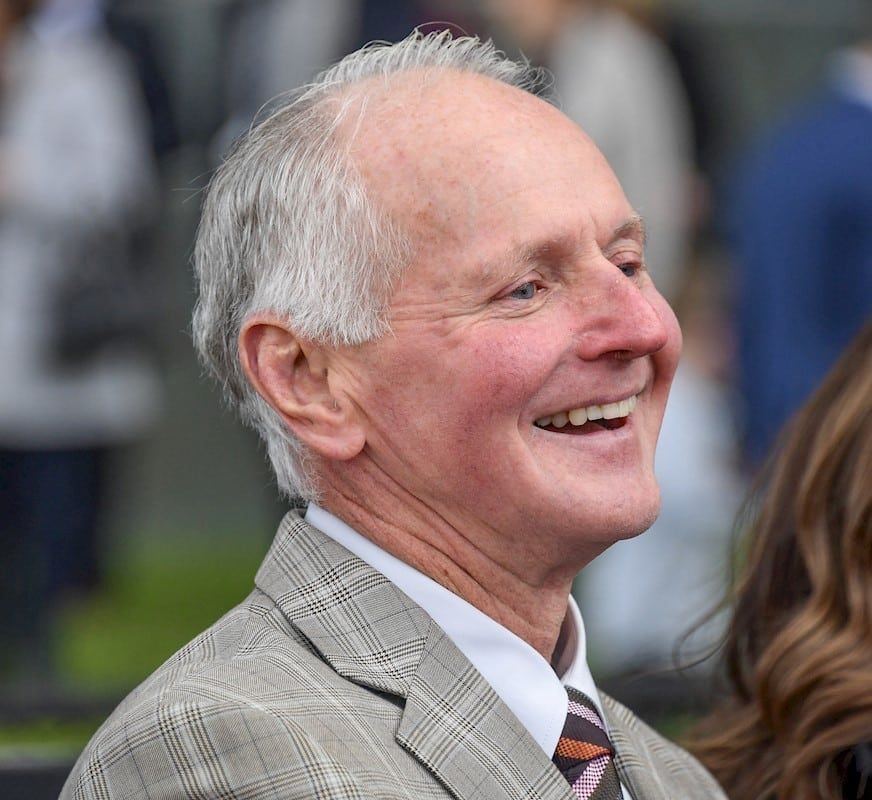 Shaun Dwyer
Thoroughbred Racehorse Trainer
Shaun works 'hands on' with his team to ensure all horses get  the best possible care. He has great respect for his staff and their commitment to their work.
Geri Dwyer
Office Administrator
Geri is married to Shaun and runs the office administration for the stable, as she has done for the past 25 years.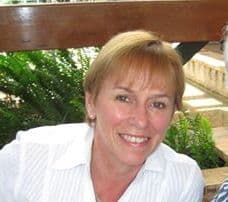 Phil Dean
Ground Staff
Phil is my 'right hand man' with many years of experience coming from a strong racing family. Phil has a great work ethic and, just as important, is totally reliable.
Phil's father was a successful Victorian trainer and his brother, Brian, has trained in Singapore. Phil himself has had good success in the Harness Racing Industry.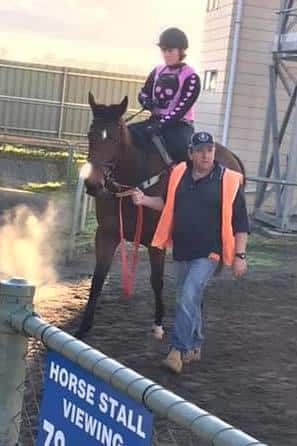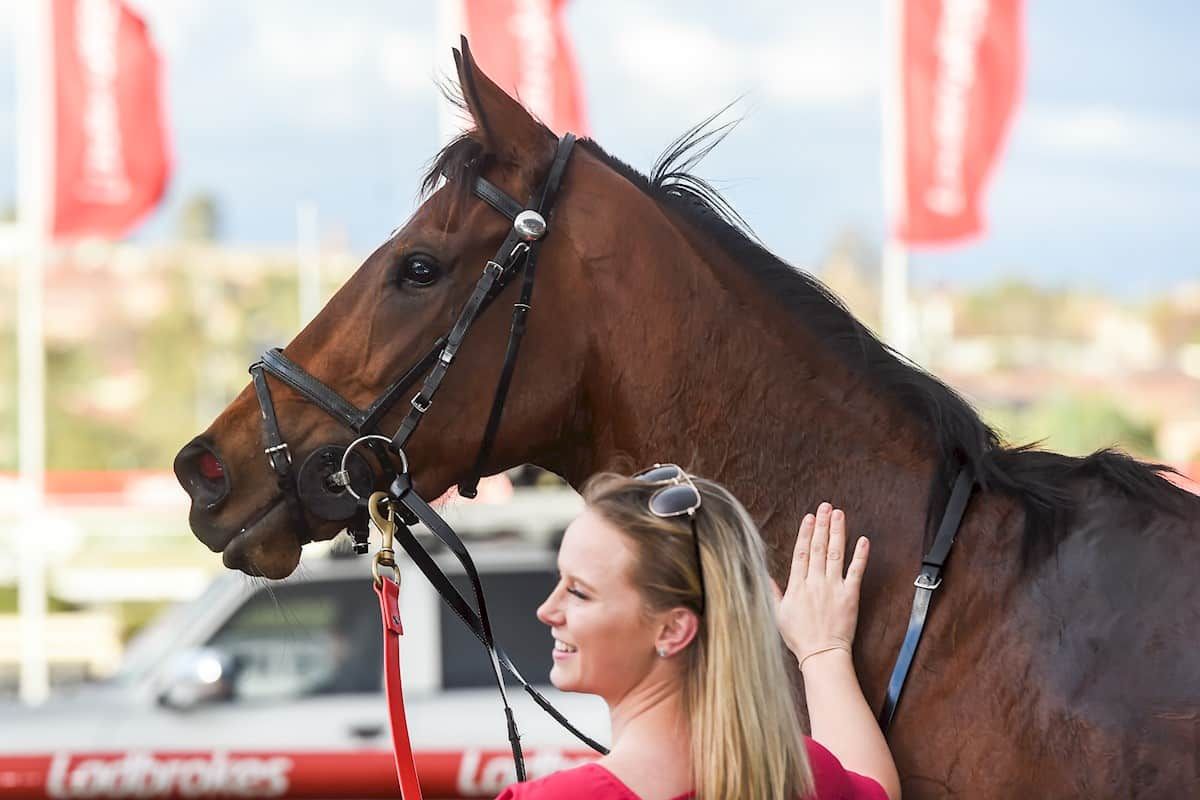 Sally Dwyer
Trackwork Rider extraordinaire (hacked!!)
Sally is our youngest daughter. Until recently she rode track work each morning and strapped at the races but as she completed her Teaching Degree this year we expect to see less of her as her teaching career expands.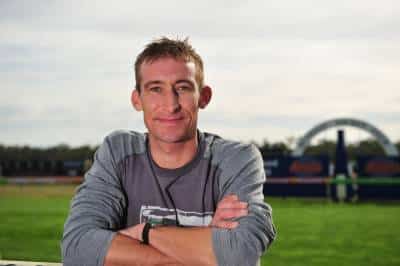 John Keating
Work Rider/Jockey
John is a great horseman, trackwork rider and a terrific judge of a horses ability.
Rob Kirkpatrick
Work Rider
Rob is a super reliable rider, especially good with unruly youngsters. He is always willing to go the extra yard and is a great asset to all the trainers he rides for at Bendigo.