The dedicated and exceptional staff at Dwyer Racing each play an important role, with their passion, care and love of horses they are the essence that brings our stable together as a winning team.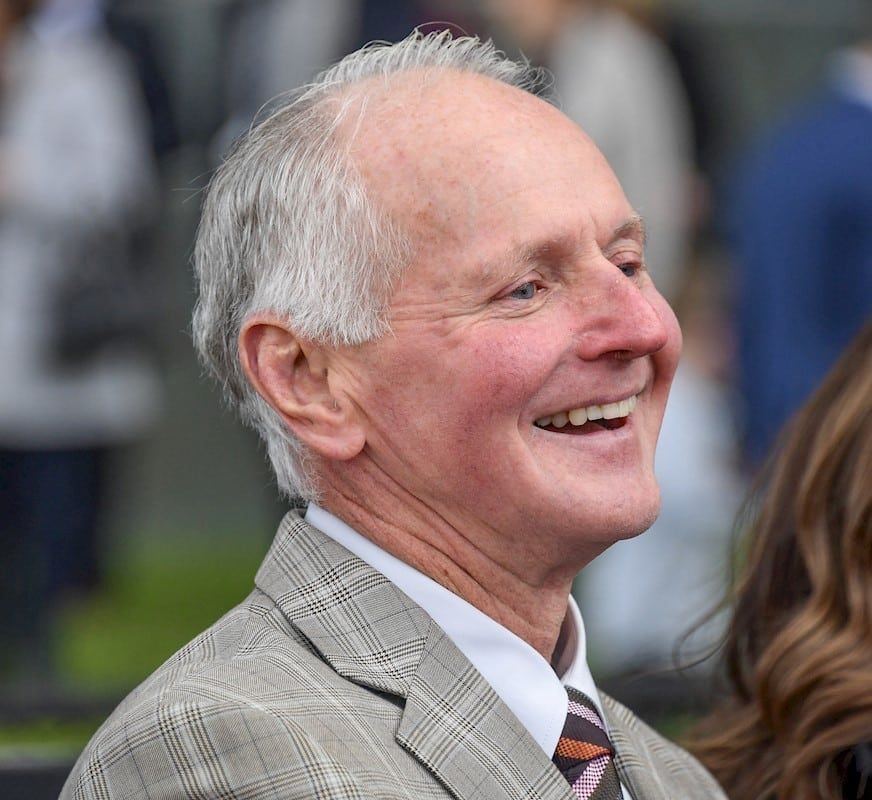 Shaun Dwyer
Thoroughbred Racehorse Trainer
Shaun works 'hands on' with his team to ensure all horses get  the best possible care. He has great respect for his staff and their commitment to their work.
Geri Dwyer
Office Administrator
Geri is married to Shaun and runs the office administration for the stable, as she has done for the past 25 years.